Services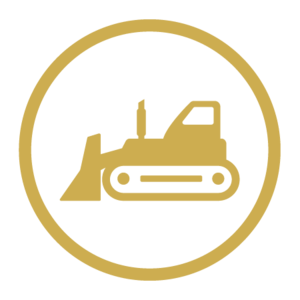 J.E.G. can take care of all your commercial construction needs including excavation, foundations, steel erection, MEPs, framing, drywall, finishes and any other construction related task. We have an experienced in-house staff of project managers, foremen, carpenters, and electricians that will be on-site, from start to finish, ensuring the job is done to specifications.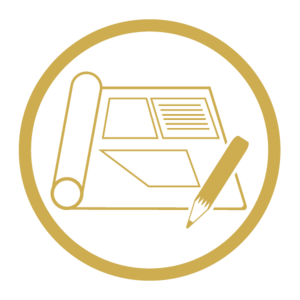 In a design/build project, J.E.G. covers every aspect necessary to complete your project including necessary drawings, permitting, estimating, value engineering, and performing the actual build. We take your project from conception to turnkey completion. Combining the design and construction phases allows the client more control over the build, budget, and timeline of a project.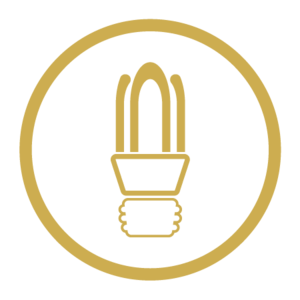 J.E.G. Contracting serves both commercial and residential electrical customers. We offer electrical install and repair services to all building types and sizes. Services include electrical and life safety design, rough and finish electrical, generators and power backup systems, service panels, site lighting and much more.