About Us
Our Founder
Mr. Kanutsu was born in Binghamton and served in the U.S. Navy during World War II. He moved to Buffalo in the late 1940s and married the former Bessie Voulgaris in 1950.
Mr. Kanutsu began his career as an electrical repairman for Sears Roebuck in 1947 and also worked as an assistant to a master electrician who saw potential in him. With his mentor's encouragement, he got his electrical license in 1959 and built up a client base.
In 1968, he founded Jim's Electric and was president of the company until he stepped down in 1995, turning the business over to his son, John. He continued as a consultant for the company.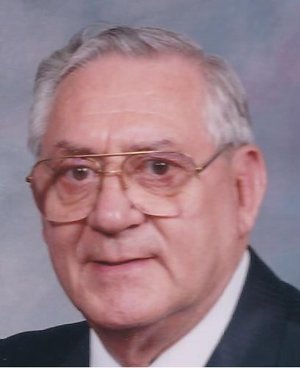 Credit: Buffalo News